Expert Air Duct Cleaning Service
Say Goodbye to Dirty Air Ducts and Hello to Fresh, Clean Air with Greenwood Duct Cleaning
Breathe Easy!
Call today!
Need Immediate Service?


TEXT US
Get The Best Air Duct Cleaning Services In Austin Tx
As Austin city is one of the largest and most polluted cities in the USA with the worst mold and pollen issues. In Austin Greenwood, Air Duct Cleaning provides the best ductwork services to make your indoor air quality fresh for your healthy living. We have many years of experience in cleaning air ducts in Austin Tx. Quality solutions are our first priority. We are experts in removing all types of dust and other harmful contaminants from your HVAC systems.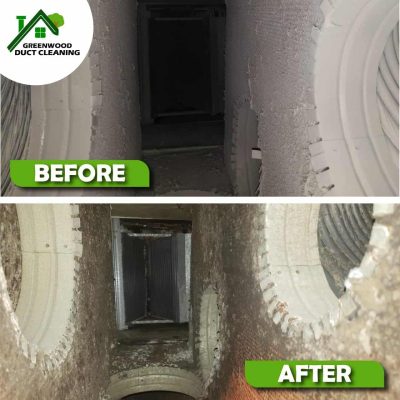 Make your property indoor air quality good for healthy life with Greenwood Air Duct Cleaning.
Please fill out the form to get more information.