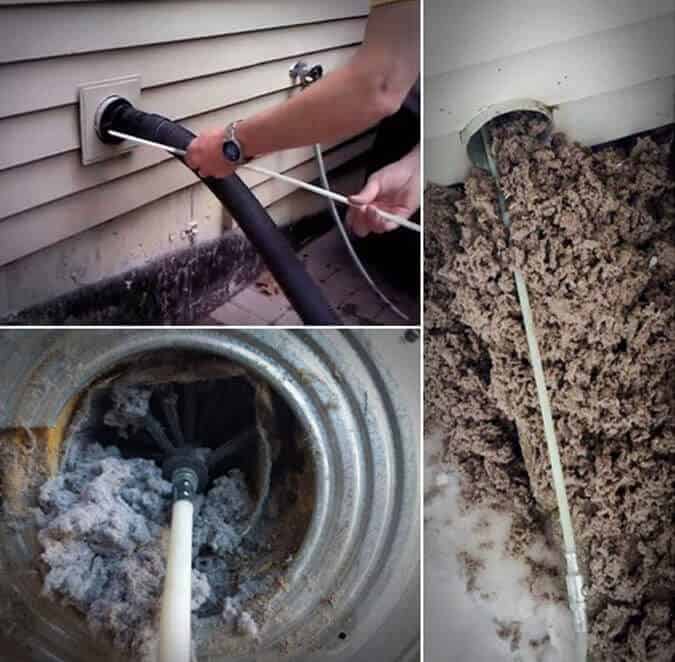 Greenwood Air Ventilation Cleaning Services
Greenwood air duct cleaning is a licensed and expert ventilation cleaning company in Austin Tx. We have been providing our services for decades. We have experts in the air duct, dryer vents, and chimney cleanings. Our quality  have made us the best ventilation cleaning company in Austin. If you want to make your property air fresh for your family healthy leaving then free feel to get a quote from us.
At Greenwood Air Ventilation Cleaning Services, we understand the importance of maintaining a clean and healthy environment for you and your loved ones. That's why we use the latest technology and equipment to remove dirt, dust, and allergens from your air ducts, dryer vents, and HVAC system. Our team of trained professionals follows a thorough cleaning process that ensures your air ducts and ventilation systems are free from any debris or contaminants. We take pride in our work and guarantee your satisfaction with every service we provide. When you choose Greenwood Air Ventilation Cleaning Services, you can expect a hassle-free and efficient service that meets all your cleaning needs. We offer affordable pricing and flexible scheduling options to accommodate your busy lifestyle. Don't let poor indoor air quality affect your health and well-being. Contact us today to schedule your air duct cleaning, dryer vent cleaning, or HVAC system cleaning service. Our team is ready to help you breathe cleaner and healthier air.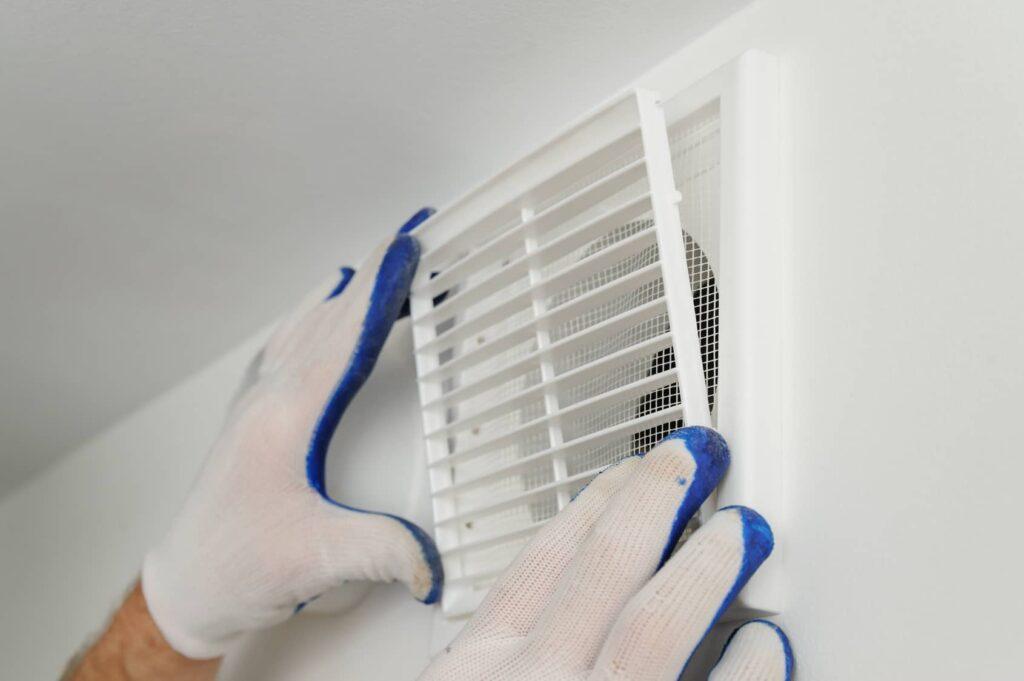 Greenwood air specializes in providing air duct cleaning services. We know how to make your indoor air quality better for your family. Call us and make your appointment schedule.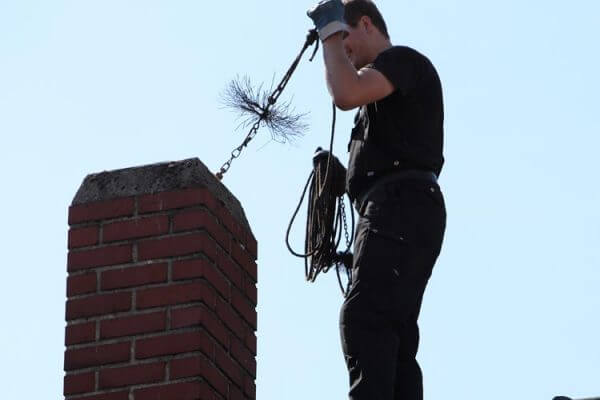 As the usage of the chimney can contain lots of toxic material in chimney lines and can be very dangerous for you. We are experts in cleaning and sweeping chimneys in Austin. We clean the fireplace and repair chimney flues and crows. Hire us.