Expert Dryer Vent Cleaning Service in Austin, Texas
Breathe Easy!
Call today!
Need Immediate Service?


TEXT US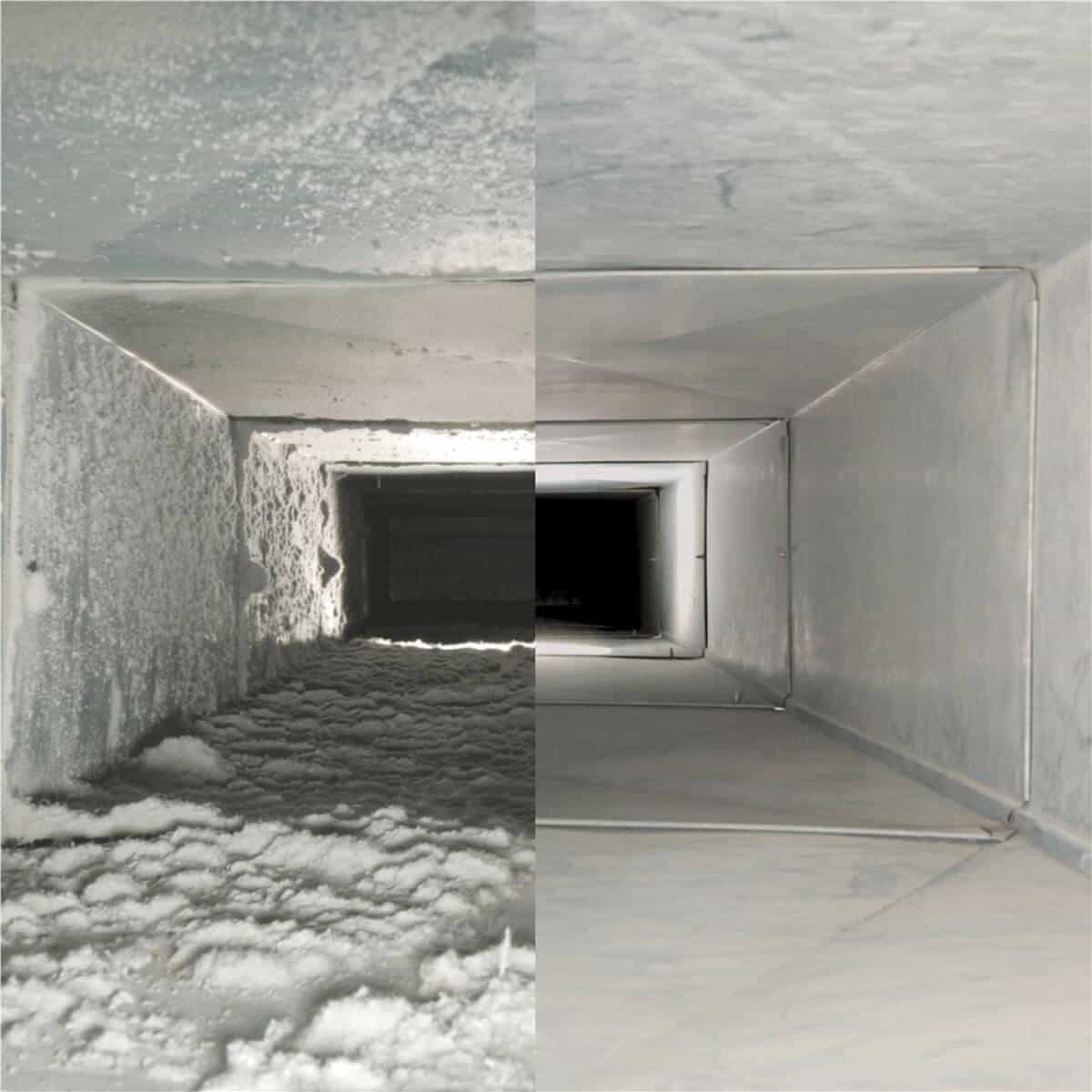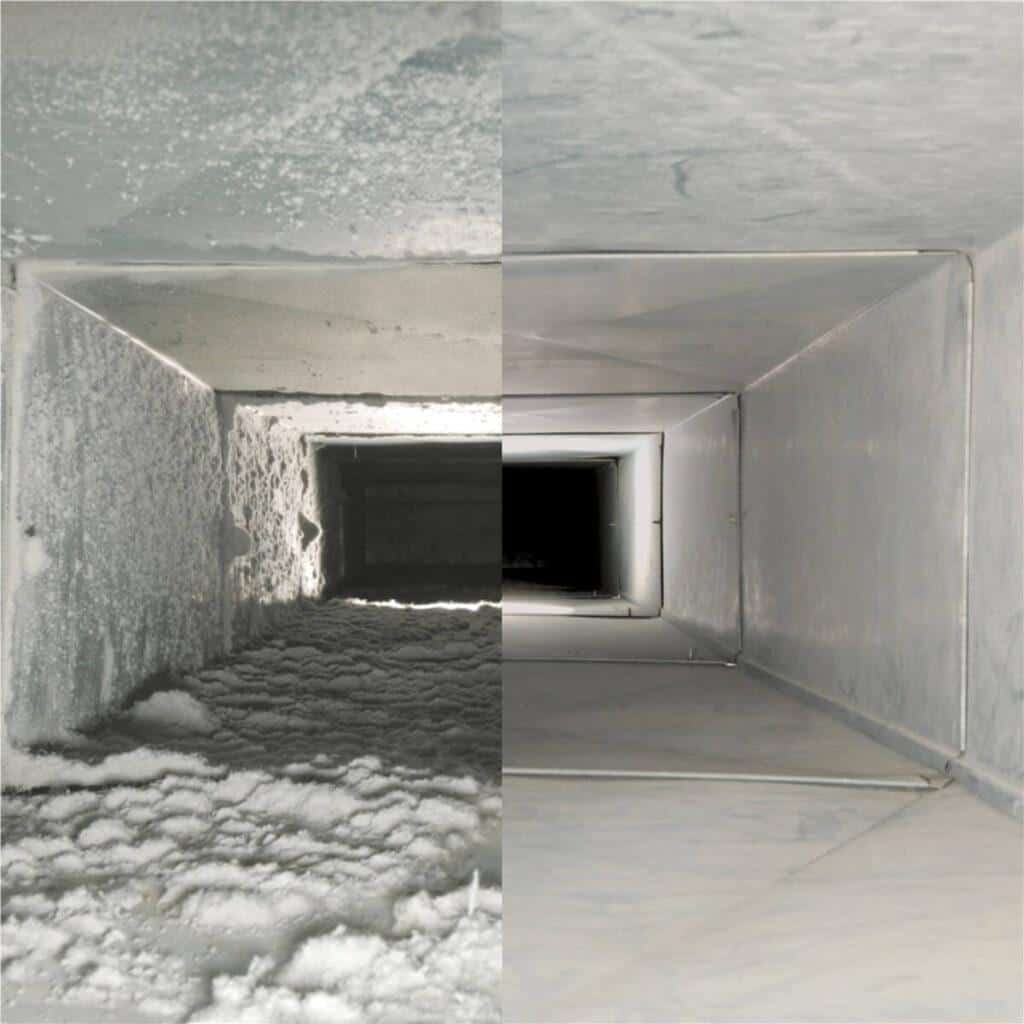 Why Choose Greenwood Duct Cleaning?
Experience and Expertise: With years of experience in the industry, we have honed our skills and developed a deep understanding of dryer vent systems. Our team of trained technicians is equipped with the knowledge and expertise to handle all types of dryer vent cleaning projects efficiently.

State-of-the-Art Equipment: We invest in cutting-edge equipment and tools specifically designed for dryer vent cleaning. Our advanced technology allows us to effectively remove built-up lint, debris, and other contaminants from your dryer vent system, ensuring optimal airflow and preventing potential hazards.

Improved Efficiency: A clogged or obstructed dryer vent can significantly reduce the efficiency of your dryer, leading to longer drying times, higher energy bills, and increased wear and tear on your appliance. Our thorough cleaning process will remove all obstructions, allowing your dryer to work at its maximum efficiency, saving you time and money in the long run.

Affordable Pricing: At Greenwood Duct Cleaning, we believe that everyone deserves access to high-quality dryer vent cleaning services without breaking the bank. We offer competitive and transparent pricing, with no hidden fees or surprises. Rest assured that you will receive excellent value for your investment with us.
4 Simple Process To Follow
Schedule Your Appointment
FREE inspections upon request
We'll tell you EXACTLY whats going on.
Meet with our team upon starting the job.
There is no better choice than Greenwood.
Contact us today to book an appointment or to learn more about our services. Invest in the efficiency and safety of your dryer vent system with Greenwood Duct Cleaning – your trusted partner for exceptional dryer vent cleaning services.